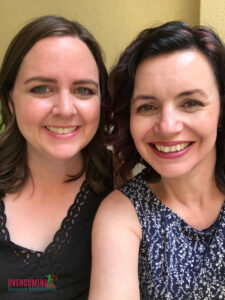 Heather Greutman, of Growing Hands-On Kids, and Sharla Kostelyk, owner of The Chaos And The Clutter. Together they are co-authors of Sensory Processing Explained and the new digital course, Overcoming Sensory Meltdowns.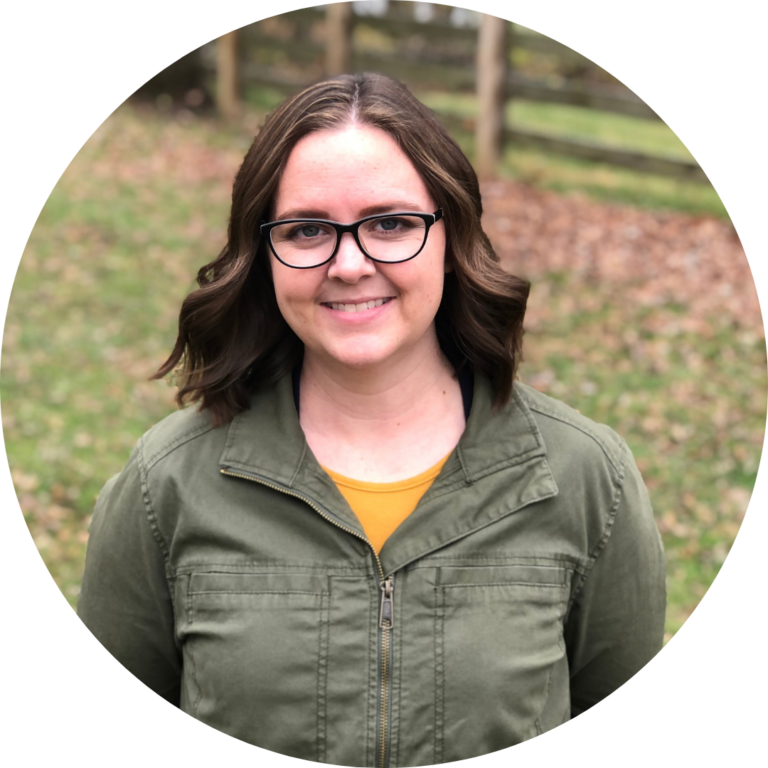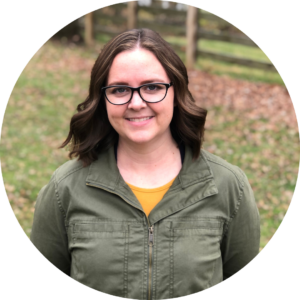 Heather Greutman is the therapy blogger behind Growing Hands-On Kids, where she encourages independence, one activity at a time. She uses her experience as an Occupational Therapy Assistant to provide resources, education, and activities for those working with or raising kids of all abilities. Her site focuses on child development, Occupational Therapy tips, hands-on activity ideas, sensory processing and behavior, fine motor skills, handwriting and much more. Heather is married to David and they have two children, ages five and two and live in the greater Cincinnati, Ohio area.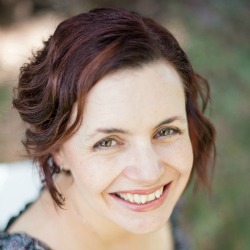 Sharla Kostelyk is the mom of seven through both birth and adoption. She is passionate about empowering parents, nachos and quality chocolate. She is also the reluctant, but now loving owner of many pets. Sharla blogs about adoption, special needs parenting, and sensory at The Chaos and The Clutter. She lives with her husband and children in Canada.