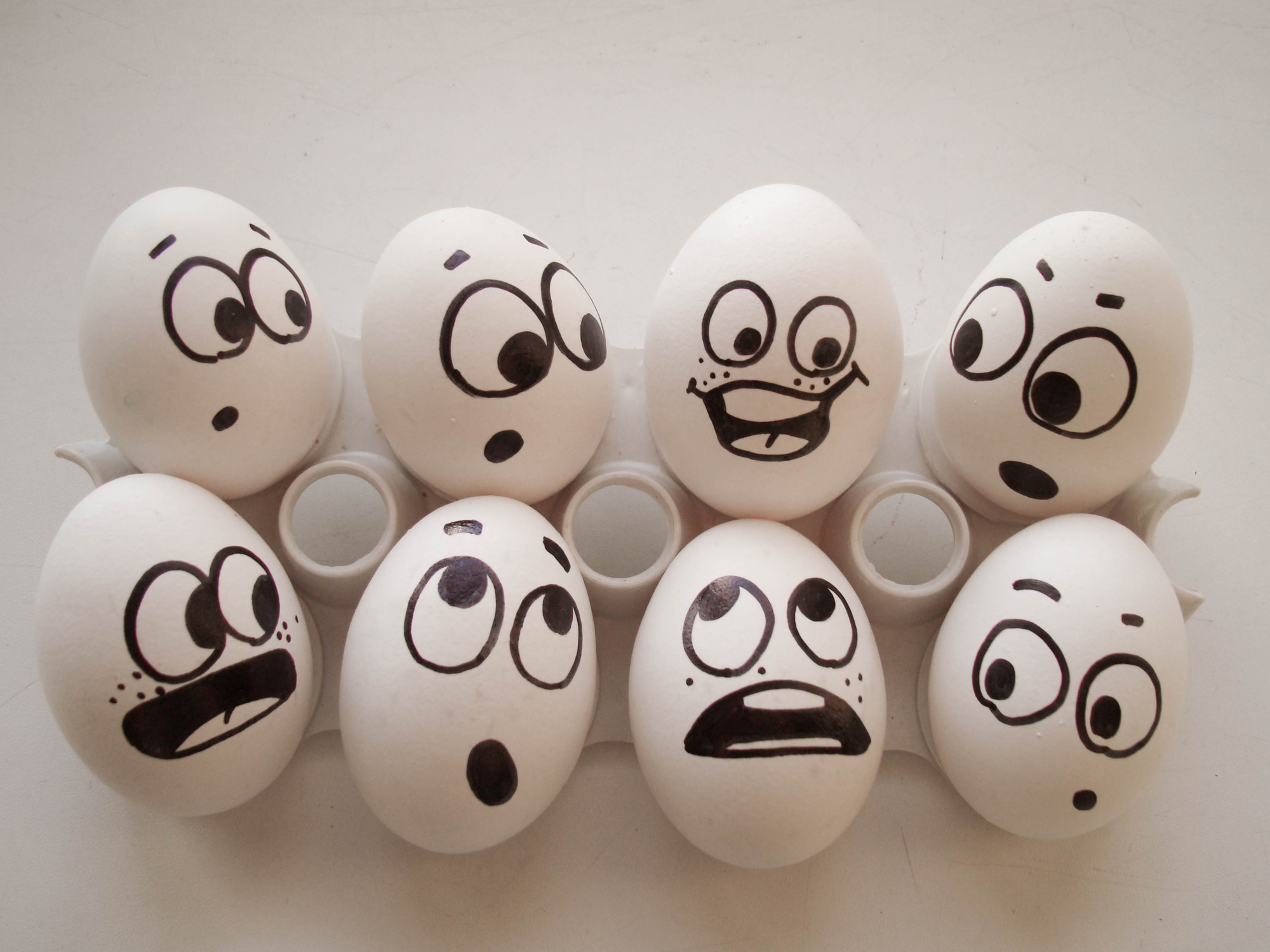 Manage meltdown with proven sensory strategies!
Introducing the Overcoming Sensory Meltdowns online video course
Is your child or student struggling meltdowns?
Your child or student is having a meltdown… and you're struggling with how to react.
You aren't sure how to help them or where to start.
You're tired of feeling like you are walking on eggshells around them.
How do you keep your cool, while still being able to cope with the meltdown?
The meltdowns seem to come out of nowhere and you can't seem to figure out what the triggers are. Where do you start?
You aren't sure if you are supporting the behavior with the right sensory solutions or if you're just reinforcing "bad" behavior.
When we talk to parents and educators about their biggest struggles with their child or student, meltdowns are often at the top of the list.
Get solutions, Not temporary fixes.
Manage Meltdowns
What if that tantrum or meltdown is actually an involuntary sensory meltdown? Discover how to recognize the difference and how to respond in a way that reduces the frequency, intensity, and duration of meltdowns.
Learn Proven Strategies
Go on a journey with Heather and Sharla as they show you proven strategies for preventing meltdowns from happening. They will walk you through what to do if they happen and give real answers.
Understand and Connect
Relationships are the foundation for effectively understanding and connecting with children. Gaining a deeper sense of what your child or student is feeling allows you to have compassion and better meet their needs.
Establish Connection.
Advocate for your child's needs.
Feel empowered with solutions.
The videos and additional handouts in this video course were designed to…
✔️ Help you recognize your child's sensory triggers.
✔️ Discover the difference between a meltdown and a tantrum.
✔️ Understand how to manage difficult behaviors like hitting, biting, and kicking.
✔️ Overcome challenging behaviors at the moment with emotional regulation and sensory processing strategies.
✔️ Help children self-regulate and manage meltdowns at home and in public.
✔️ Find strategies to help you manage YOUR emotions and reaction during your child's meltdown.
Introducing the Overcoming Sensory Meltdowns Video Course
---
What's Inside the Overcoming Sensory Meltdowns Video Course?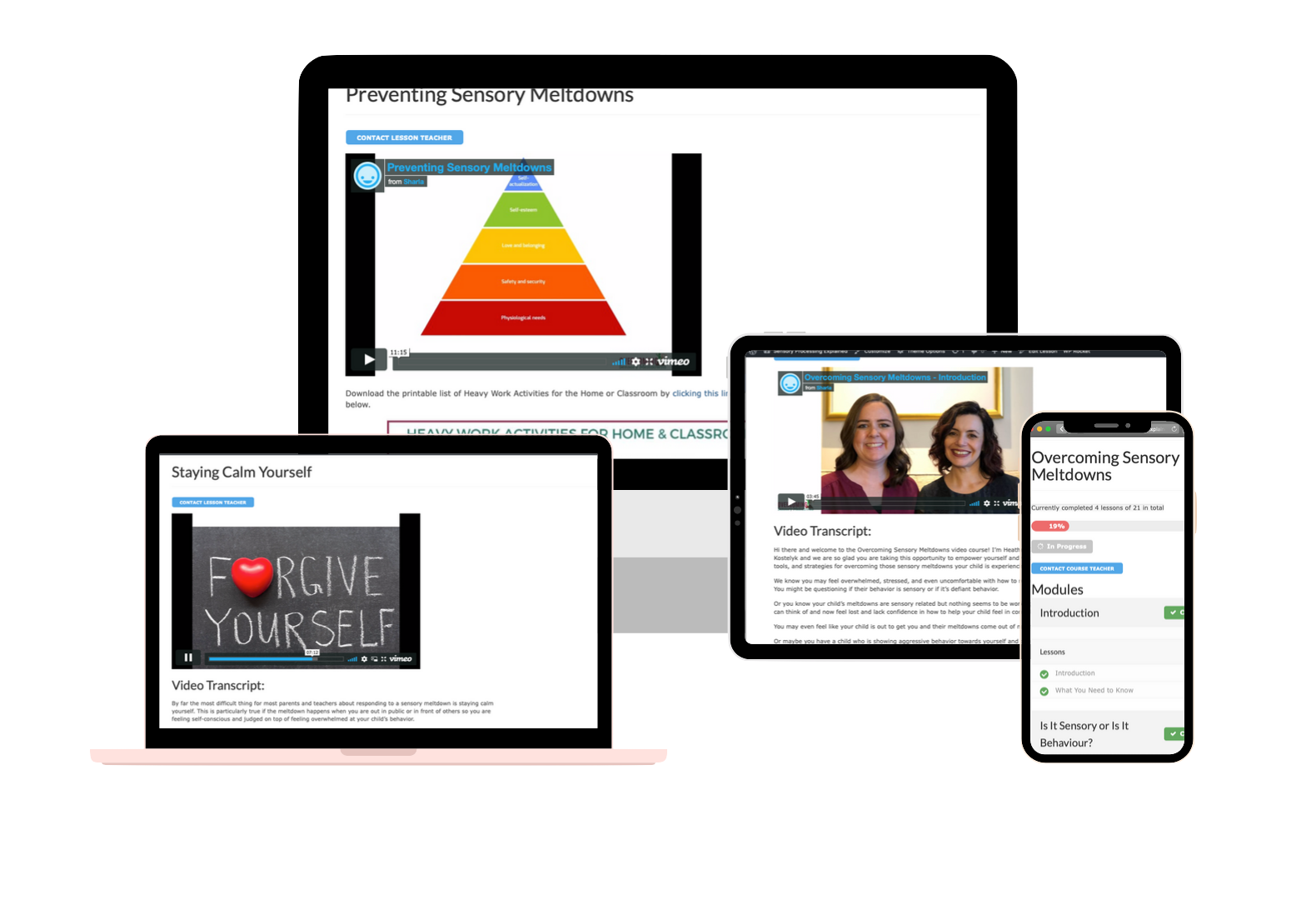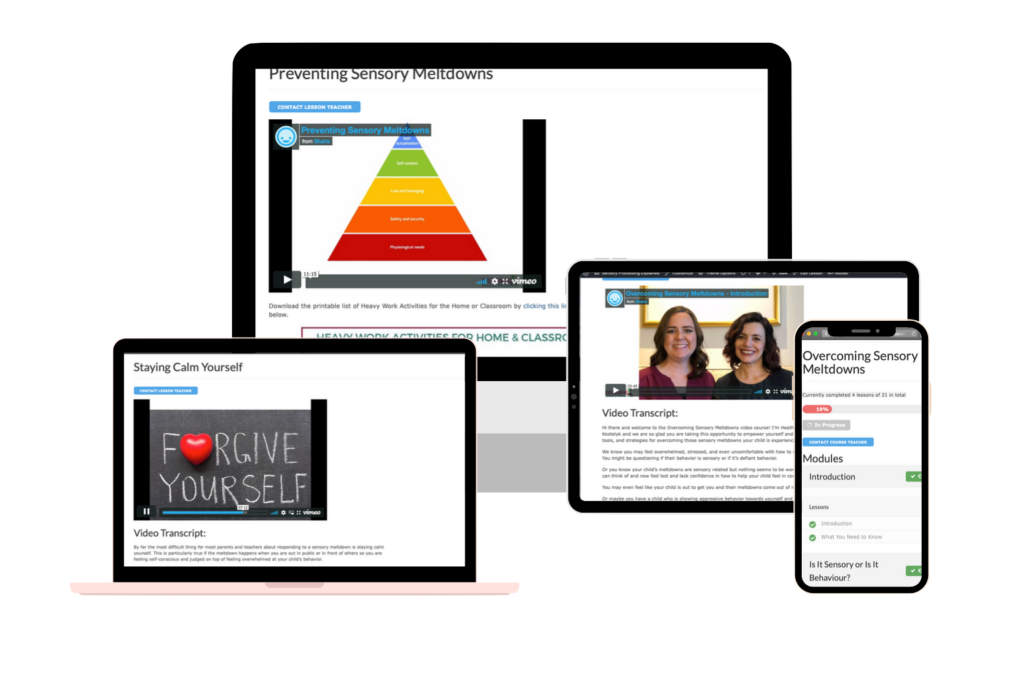 – 21 Video Lessons to complete at your own pace on any device including written transcripts.
– 9+ Printable resources, charts, and guides.
– Countless takeaways that you can apply to your life right now + a workbook to record them.
– Additional resources.
All 21 videos and additional resources below are included with your purchase!
Introduction
🔸 Introduction to Overcoming Sensory Meltdowns
🔸 What you need to know
Is it Sensory or is it Behavior?
🔸 Is it Sensory or is it behavior?
🔸 Sensory Meltdowns vs. Tantrums
🔸 What does a Sensory Meltdown Look Like?
Sensory Meltdowns
🔸 Causes of Sensory meltdowns
🔸 Sensory Overload and Meltdowns
🔸 Secondary Factors – Co-Morbidities
Prevention
🔸 Preventing Sensory Overload
🔸 Preventing Sensory Meltdowns
🔸 Preventing Sensory Triggers
How to Respond to a Sensory Meltdown
🔸 How to Respond to a Sensory meltdown
🔸 Staying Calm Yourself
🔸 Sensory Meltdown Strategies
🔸 Aggression, Defiance, and Violence
🔸 Safety of the Child, Others, and Property
🔸 Meltdowns in Public
🔸 Meltdowns in the Classroom
Going Forward
🔸 Involving Professionals
🔸 Talking to Family Members and School about Meltdowns
🔸 Debriefing
🔸 Additional Resources
Bonuses – $100 Value, Yours FREE With Purchase!
🔸 Course Takeaway Notes Workbook
🔸 The Magic of Validation Bonus video lesson
🔸 When I Feel Overload: My Sensory Self Workbook for Kids
🔸 The Holiday Guide to Sensory Overload – includes sensory break cards for the holidays of Christmas, Hanukkah, Diwali, and Kwanzaa!
What others are saying about the Overcoming Sensory Meltdowns course…
Meet the Authors
Frequently Asked Questions (FAQ)
Do you have any questions about the Overcoming Sensory Meltdowns Course? Navigate through the FAQ below to get your common questions answers.
If you don't see your question answered, please reach out to us by going to our contact page here.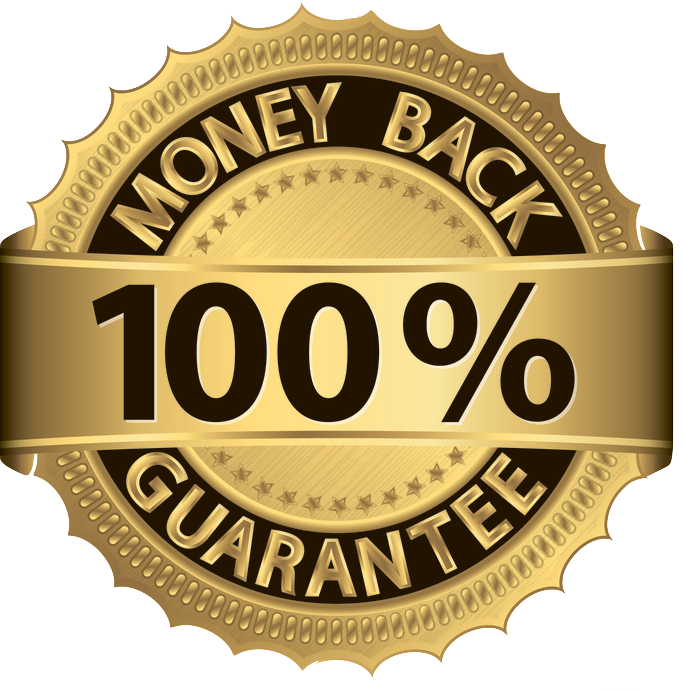 If for any reason you are not satisfied with your purchase, we offer a 30-day money-back guarantee. This means you may request a full refund within 30 days of your purchase, no questions asked.
For all website terms of use and our disclosure policy, click here.