Proven strategies to Overcome Sensory Meltdowns
Does this sound familiar?
Your child or student is having a meltdown… and you're struggling with how to react.
How do you keep your cool, while still being able to cope with the meltdown?
Is it a tantrum or is your child having a response to sensory overload and having a meltdown?
The meltdowns seem to come out of nowhere and you can't seem to figure out what the triggers are. Where do you start?
You aren't sure if you are supporting the behavior with the right sensory solutions or if you're just reinforcing "bad" behavior.
When we talk to parents, therapists, and teachers about their biggest struggles with their child or student, meltdowns are often at the top of the list.
Get solutions, Not temporary fixes.
| | | |
| --- | --- | --- |
| Manage Meltdowns | Learn Proven Strategies | Understand and Connect |
| What if that tantrum or meltdown is actually an involuntary sensory meltdown? Discover how to recognize the difference and how to respond in a way that reduces the frequency, intensity, and duration of meltdowns. | Go on a journey with Heather and Sharla as they show you proven strategies for preventing meltdowns from happening. They will walk you through what to do if they happen and give real answers. | Relationships are the foundation for effectively understanding and connecting with children. Gaining a deeper sense of what your child or student is feeling allows you to have compassion and better meet their needs. |
Introducing Overcoming Sensory Meltdowns – The Course!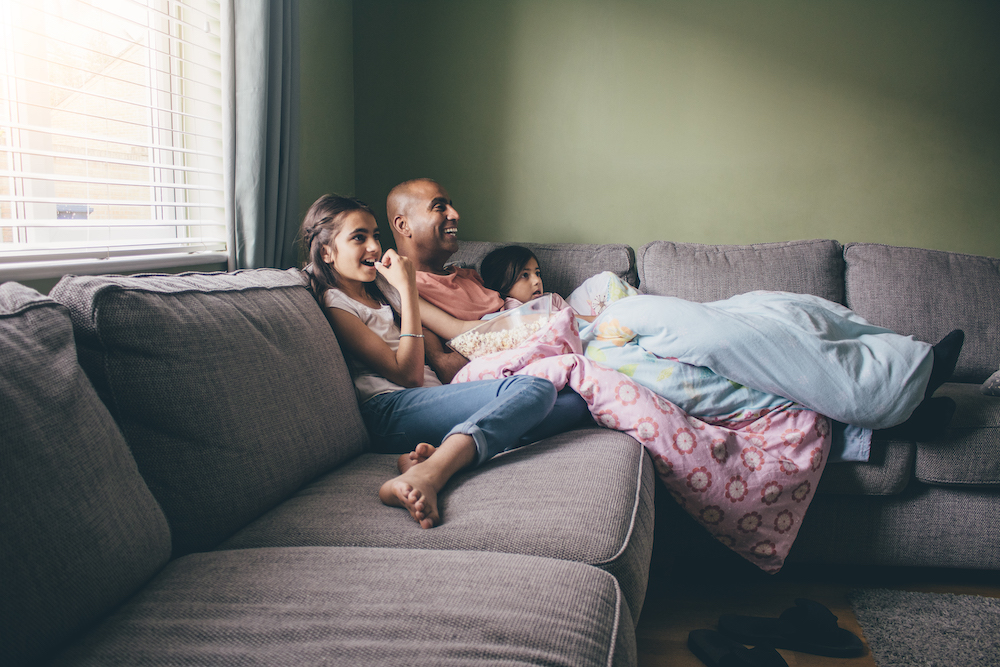 Establish Connection.
Advocate for your child's needs.
Feel empowered with solutions.

What Others Are Saying About This Course!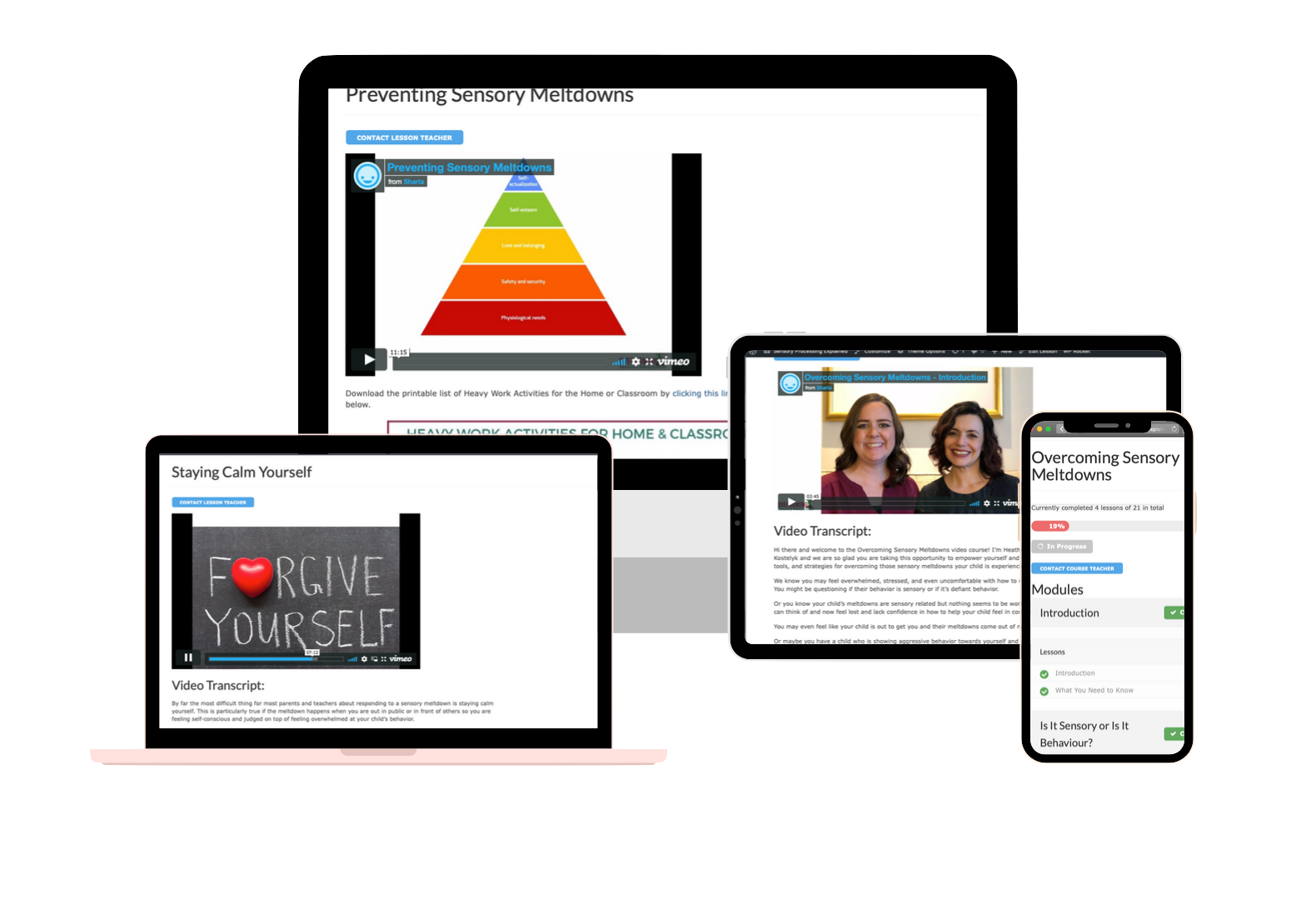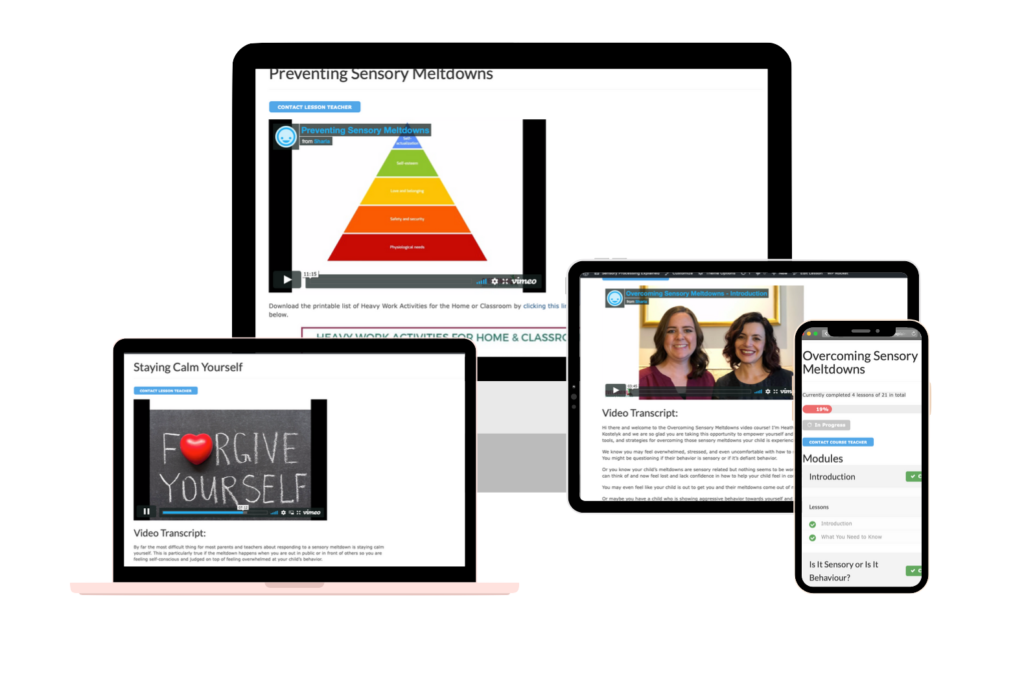 What's Inside Overcoming Sensory Meltdowns – The Course?
– 21 Video Lessons to complete at your own pace on any device including written transcripts.
– 9+ Printable resources, charts, and guides.
– Countless takeaways that you can apply to your life right now + a workbook to record them.
– Additional resources.
Course List:
Introduction
* Introduction to Overcoming Sensory Meltdowns
*What you need to know.
Is it Sensory or is it behavior?
* Is it Sensory or is it behavior?
* Sensory Meltdowns vs. Tantrums
* What does a Sensory Meltdown Look Like?
Sensory Meltdowns
* Causes of Sensory meltdowns
* Sensory Overload and Meltdowns
* Secondary Factors – Co-Morbidities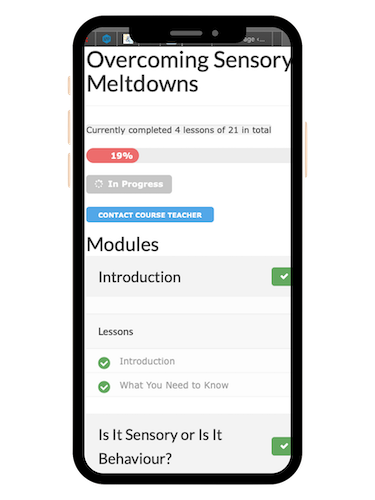 Prevention
* Preventing Sensory Overload
* Preventing Sensory Meltdowns
* Preventing Sensory Triggers
How to Respond to a Sensory Meltdown
* How to Respond to a Sensory meltdown
* Staying Calm Yourself
* Sensory Meltdown Strategies
* Aggression, Defiance, and Violence
* Safety of the Child, Others, and Property
* Meltdowns in Public
* Meltdowns in the Classroom
Going Forward
* Involving Professionals
* Talking to Family Members and School about Meltdowns
* Debriefing
* Additional Resources
Who Are We?
We are Heather Greutman and Sharla Kostelyk.
We both run on our respective websites, but we both have a passion for sharing about
sensory processing and so Sensory Processing Explained was born.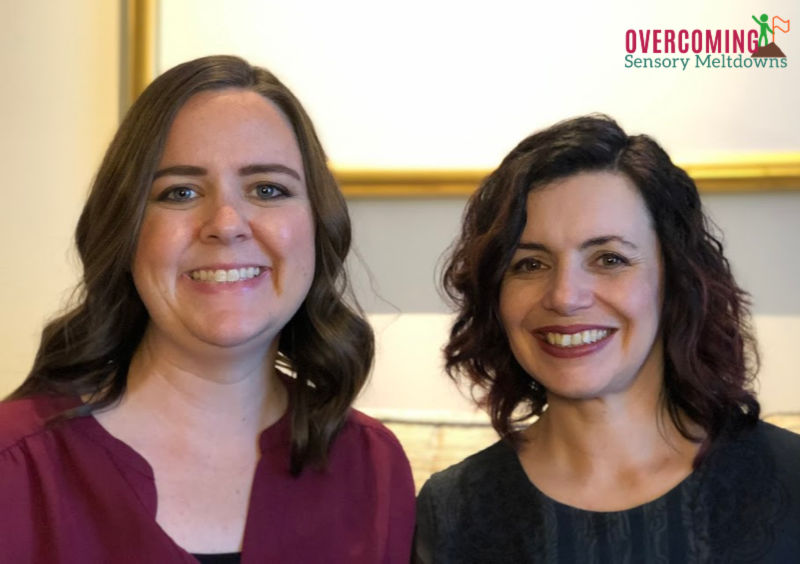 Heather Greutman (left) is a certified Occupational Therapy Assistant with experience
in school-based settings working with preschool through high school-age children.
She now stays home to homeschool her two children and shares her passion
for child development and Occupational Therapy at her site Growing-Hands On Kids.
Sharla Kostelyk (right) is a mom of 7 children, 5 of whom are diagnosed with sensory processing
disorder. She shares about her personal experience with parenting children with sensory challenges and much more at her site, The Chaos And The Clutter.
Frequently Asked Questions…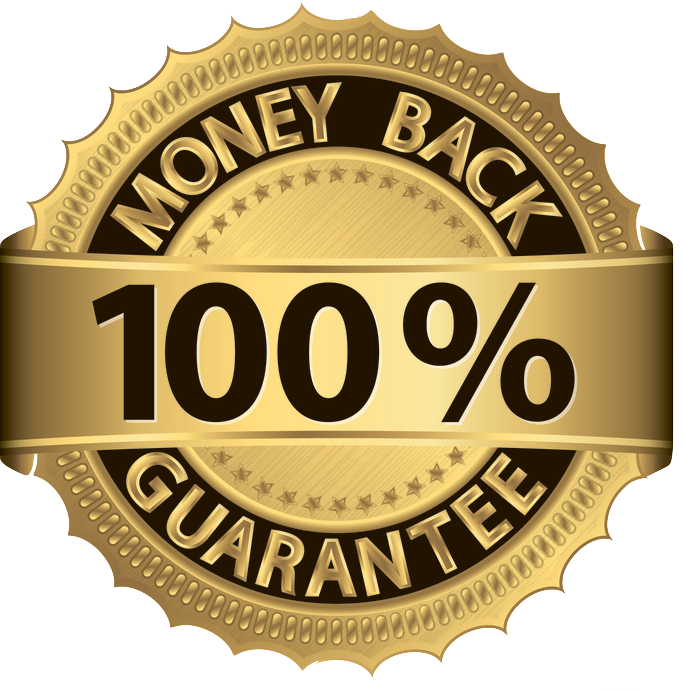 30 day full money back for any reason, no questions asked.