Sensory Resources
Showing all 3 results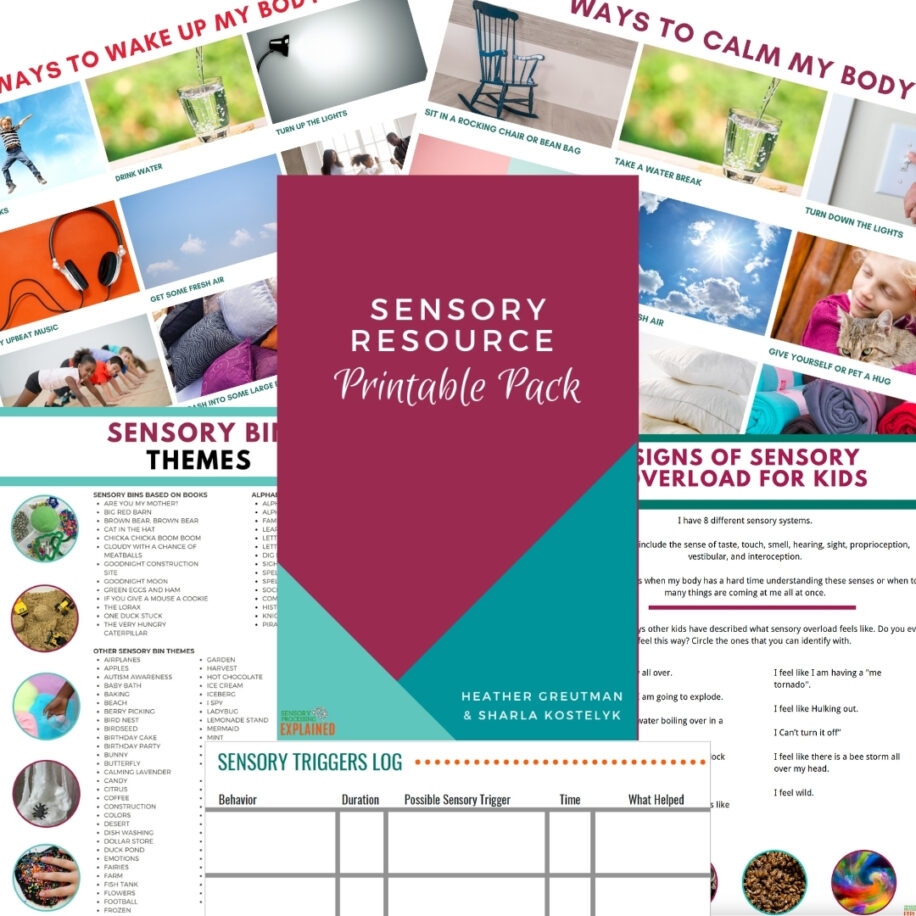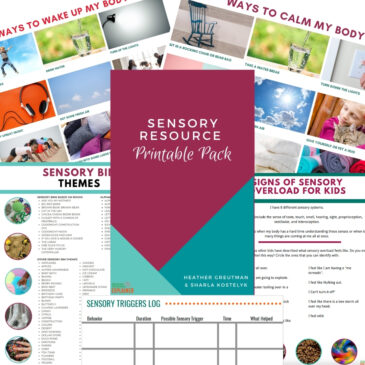 Sensory Resource Printable Pack
Great for helping others better understand sensory processing and for providing quick wins and visual reminders for children, teachers, and parents. 32 page, digital PDF download.
not rated
$

20.00
Add to cart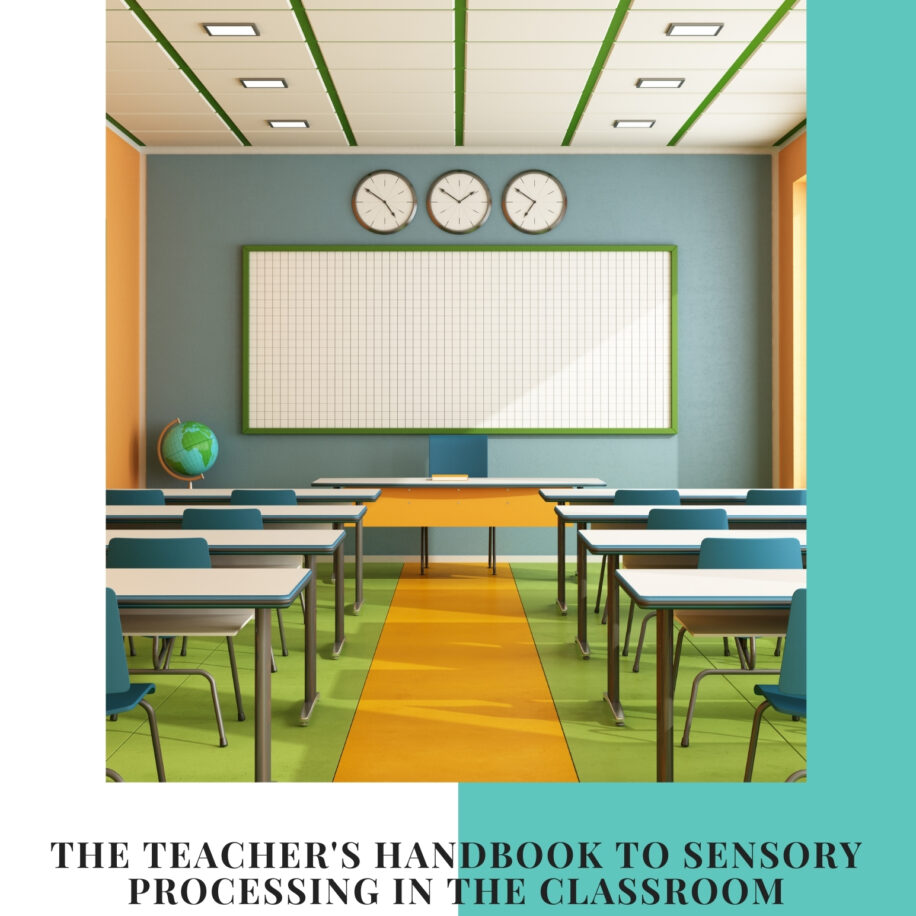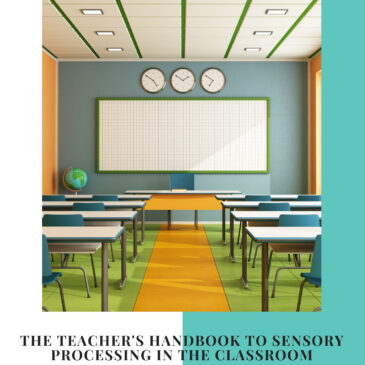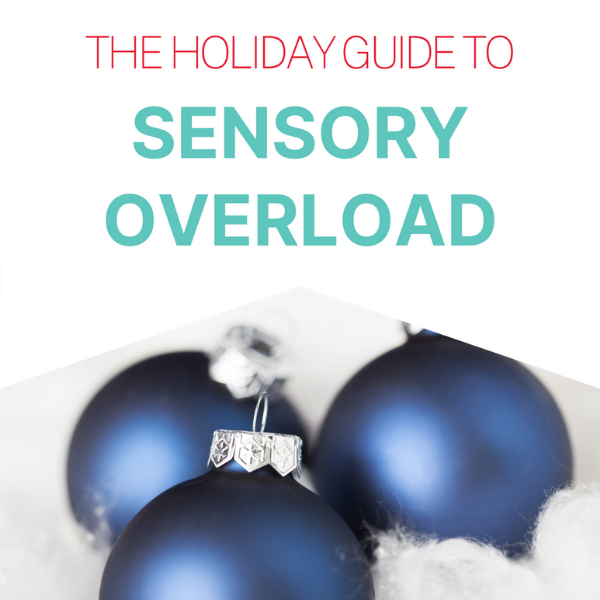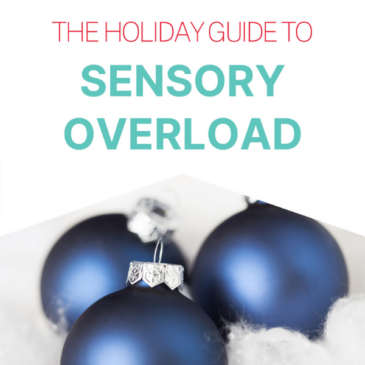 The Holiday Guide to Sensory Overload
This PDF download gives you quick and easy-to-implement tips to help either avoid or minimize sensory overload over the holidays. It also includes sensory break cards for the major holidays of Christmas, Hanukkah, Diwali, and Kwanzaa. 16 pages long. Full color (can be printed in greyscale if desired).
EU Readers:
At this time we are not able to sell directly to those in the EU due to VAT.
Please click here to purchase
this from our Gumroad store where VAT is taken care of automatically.
not rated
$

10.00
Add to cart